6 Best Surf Camps in Costa Rica
‍At Barefoot Surf Travel, we believe the best surf trip for beginners and intermediates is a combination of a high-quality surf coaching program, mixed with an authentic travel experience. Since our Surf Trip Calendar has specific dates based on the best seasons for waves and weather, some people's schedules lack flexibility and are unable to attend. Often these people contact us to know if we could recommend another surf travel company or surf camp when they can't match their vacations with any of our trips.
Here are some of our recommendations for a surf camp experience in Costa Rica.
1. Surf Simply
"Teach a man to fish, rather than give him a fish."
This is the simple approach to Surf Simply's surf program. The expert coaches share an obvious goal: for you to take the skills you gain to progress your surfing beyond the program. Theory lessons, video analysis and surf photos aid in this process, giving you the highest quality curriculum.
Articles – Retreat Video Banner
tailored surf coaching
6 coaches for 12 students
only the best surf spots for your level
most consistent locations on earth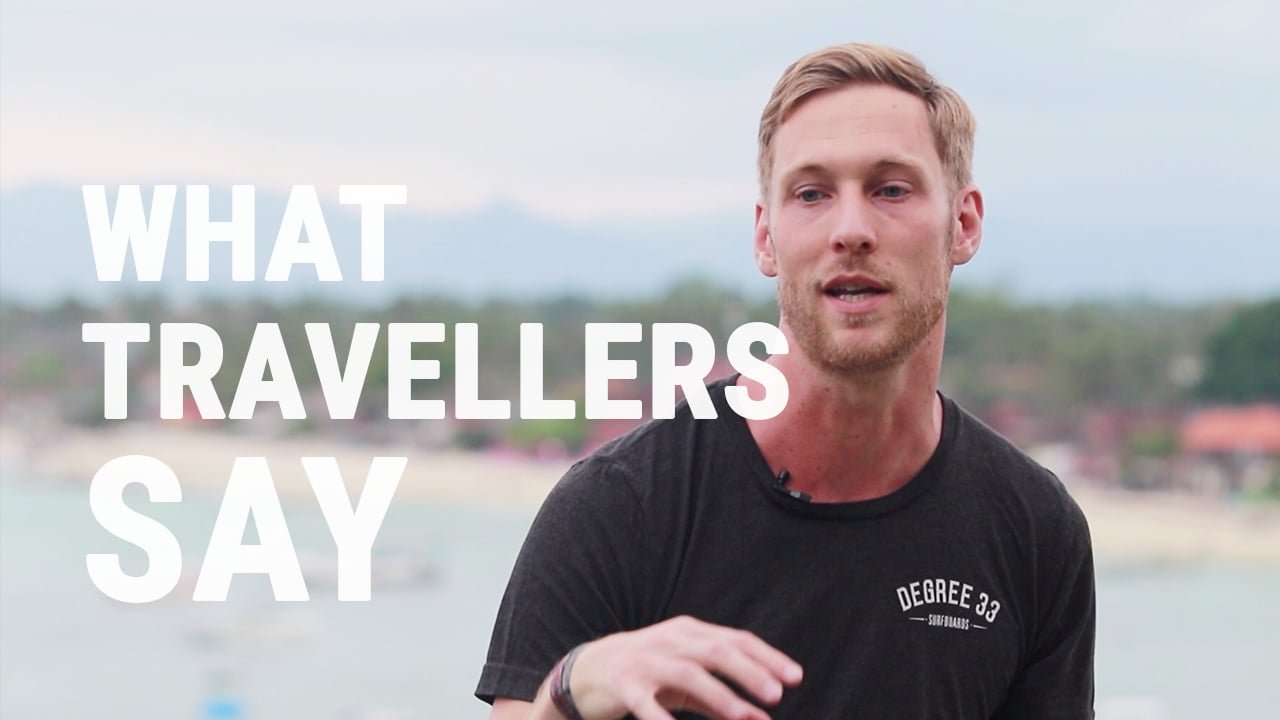 2. Lucero Surf Retreat
Lucero Surf Retreat is a camp created by a family of four – two of which are only the ages of 4 and 7. They're the type of camp you know comes from direct passion. The couple met while backpacking in Costa Rica and later made the lifestyle their reality. The program has 3 separate options: Surf Package, Surf & Yoga Package or a Family Package.
3. Blue Surf Sanctuary
Blue Surf Sanctuary has beautiful bungalows for the ultimate tropical experience. This is a great package for someone who wants to learn to surf as well as experience other activities and cultures during their stay.
4. Shaka Costa Rica
Shaka Beach Retreat Costa Rica is a clean & modern camp and is the definition of simplicity. With personally tailored surf lessons, you'll find yourself progressing rapidly. Shaka believes in quality – not quantity. This means you'll be in groups based on your level and a 3:1 student to coach ratio for maximum progression.
5. Safari Surf School
Safari Surf School has an abundance of package options. This surf school is bound to leave you satisfied. Choose from one of the curated packages or design your own. This program is unique because a percentage of all their proceeds go to a local non-profit – Refuge for Wildlife. Enjoy your vacation, learn to surf all while helping the local community!
6. Corky Carroll's Surf School
If you're looking to feel apart of a family, Corky Carroll's is the place for you. This family-run business eliminates any possibilities of stress and includes quality everything – 2 daily surf lessons (1 private (rare!) and one with a group) to 3 meals a day, it will be difficult to find the tiniest thing wrong with your stay!